Department of casting production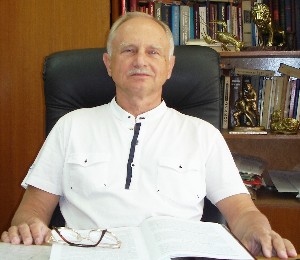 Department manager: KHRYCHYKOV V.E.
Contacts:
Address Ukrainian State University of Science and Technologies, Gagarina avenue, 4, Dnepr, Ukraine
E-mail: litpro.kaf@gmail.com
Phone: м. +38(067)2994435; +38(099)5181578 (Viber)
---
---
Teachers of the department are 5 professors, doctors of technical sciences; 6 associate professors, candidates of sciences. In the CIS countries, no Department of foundry does not have the number of doctors of technical sciences, with a thesis on specialty "Foundry".
The head of the department is a laureate of the State Prize of Ukraine in the field of science and technology.
3D fast prototyping of models
Alloys for jewelry casting
Alloys for artistic casting
Alloys for dental orthopedics
===========================
Admyn. the WEB-pages of Department are the Usenko R.V. kaf.lit@metal.nmetau.edu.ua
___________________________
---