Congratulations to the student of the group KN01-18s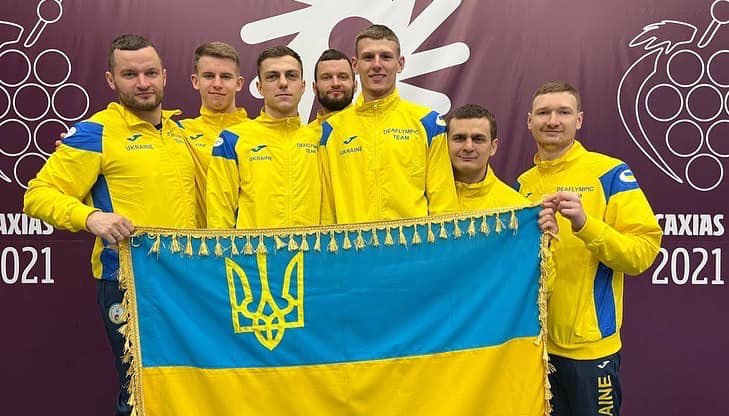 Pantyushin Nikolai, a student of the group KH01-18s, received a silver medal in kumite and a gold medal in the team competition in kumite at the Summer Deaflympics (Brazil).
Let this victory not be the last and every effort and hard work will surely lead to new awards and prizes!
We wish Nikolay to always confidently move towards his goals and never doubt his success!
Information
---